HOME STAY PACKAGES
MEDICAL TOURISM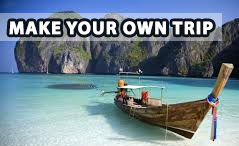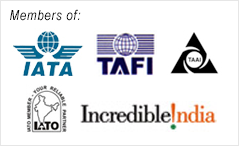 Jaipur - Home Stay Packages
Bissau Palace (1960's First Heritage Hotel in Jaipur)
Duration: 5 Nights / 6 Days
ITINERARY
Bissau Palace is an elegant traditional hotel built in 1919 and recently renovated. Close to the walled city and overlooking the Tiger fort the Bissau offers an oasis of calm, care, comfort and respite from the 'heat and dust' of the city.

The guest rooms are spacious and comfortable. A gracious hotel with old-world charm and reputation for excellent cuisine and service. An atmosphere pregnant with intrigue, excitement, tragedy. Turreted ramparts enclosing a world of wealth.

There is the lounge and library with its vast collection of royal portraits, old silver and armoury dating back to the 17thcentury - all mementos of history and time exuding a languid grace of the bygone era.

Modern amenities include a coffee shop, car rentals and swimming pool.

The Bissau Palace is not just a hotel, its a way of life…quiet, beautiful, distinguished.
Photos