HOME STAY PACKAGES
MEDICAL TOURISM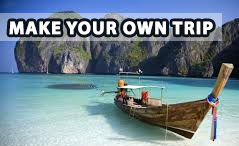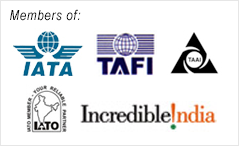 Jodhpur - Home Stay Packages
Kothi Heritage
Duration: 5 Nights / 6 Days
ITINERARY
This Kothi was constructed about 124 years in 1888 by Bachraj Ji Singhvi He was Commander In Chief, Member of State Council and Member of Municipal Committee at that time. He also constructed the famous Building in Jodhpur named as Tripolia in a shortest period of one night.

The Kothi Heritage property is now completely renovated with all modern, contemporary and luxurious facilities with perfect heritage touch. It is amazingly graceful from almost every angle.

Blending past elegance with modern day amenities, The Kothi Heritage serves as one of the finest Heritage Guest House in Rajasthan. A stay here is guaranteed to be memorable experience of lifetime.

If you are looking for a real luxurious experience with a true Indian flavor, then we are the right place for you, as we are the luxury heritage hotel .The Kothi Heritage hotel is one of the finest hotels, a boutique homestay hotel with only suites and beautiful multi-cuisine restaurants that has crystal chandelier.
Photos