TOUR PACKAGES
MEDICAL TOURISM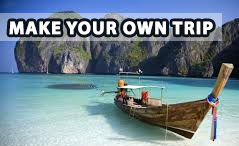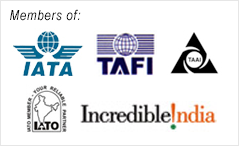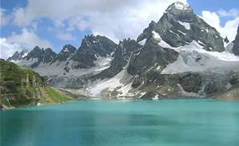 Kashmir (Stay On House Boat On The Dal Lake)
(Stay On House Boat On The Dal Lake)
Duration: 4 Days
We are most grateful for the wonderful trip that was designed for us. One word is insufficient to describe the tour.
I think "GLORIOUS" and "SPIRITUALLY REWARDING" are words that come close.
We were well treated wherever we went. I record the following comments worthy of note.
The hotel in Srinagar is a very good hotel .The food is excellent. The service is exemplary. The people are wonderful. The driver Bilal is a wonderful person who went out of his way to be helpful. The tour operator needs to speak to the tourists upon arrival about what constitutes extras. This is especially important because tourists will not know that the way to the Dal Lake might not be through the city.
The Oberoi staff were excellent. The breakfast was the best I had seen.
Best wishes and thank you very much.
Adv. Kessie Naidu SC.
Durban, RSA